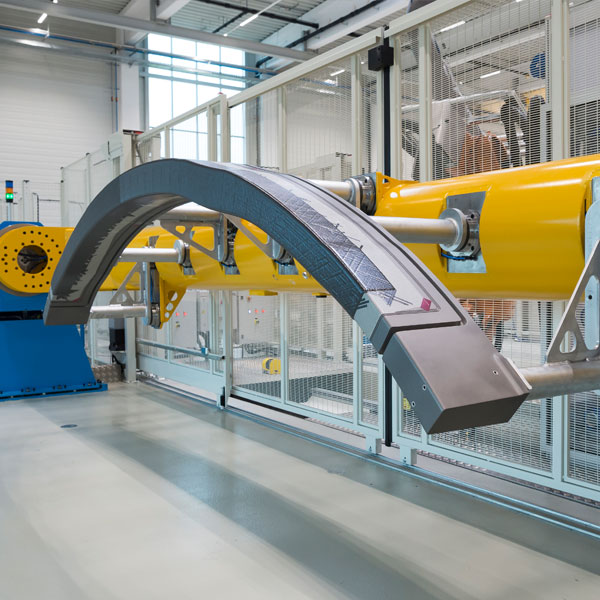 Innovator for the aviation of tomorrow
Premium AEROTEC has a leading position as a company for the development, design and production of aircraft structures, based on expertise, experience and the ability to innovate. The company is characterised by the combination of sophisticated products and state-of-the-art production technologies. Nonetheless, Premium AEROTEC is constantly developing its outstanding expertise in the design and application of new and innovative materials, technologies and processes, and is already working on the aviation of tomorrow today.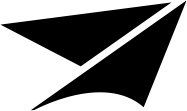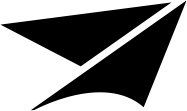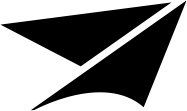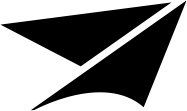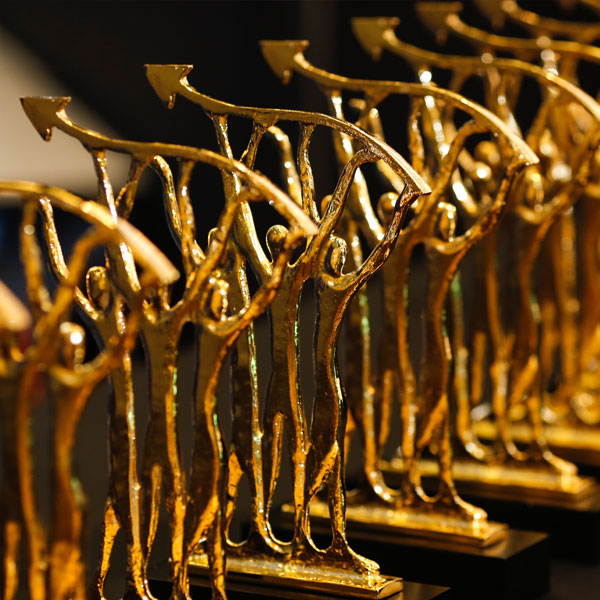 Excellent Innovations
Premium AEROTEC has already received many prizes and awards for its achievements in the tech sector. In 2017, the company won the Prize in Innovation for German Aviation with 3D printed titanium brackets for the A350 XWB. Prior to this, Premium AEROTEC had won the renowned JEC Innovation Award multiple times with its projects in the composite material sector: For CFRP door frames for the A350 in 2016, as a partner in MOJO, a European joint research project, in 2010, and even back in 2009, with CFRP freight doors for the A400M.