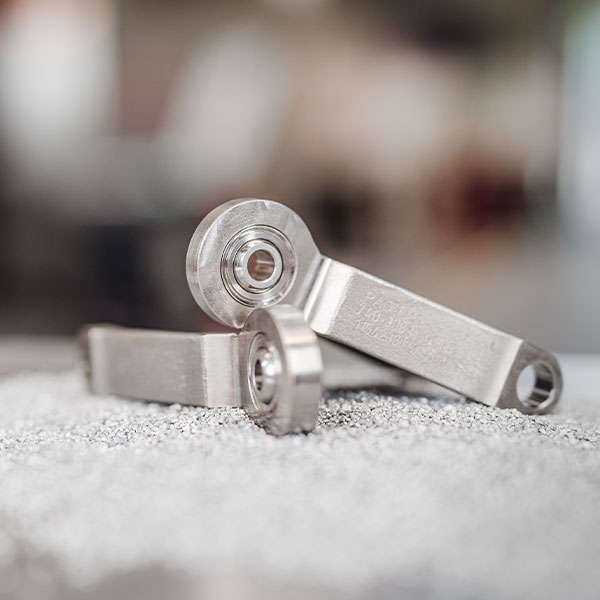 First load-bearing, metallic spare part from the 3D printer approved for aerospace use.
In their joint effort to use additive manufacturing methods for a more cost-efficient aircraft spare parts production, Lufthansa Technik and Premium AEROTEC recently reached an important milestone: A metal component developed at Lufthansa Technik's Additive Manufacturing (AM) Center for the IAE-V2500 engine's anti-icing system has now received its official aviation certification from EASA. On this basis, Premium AEROTEC will produce the so-called "A-Link" for Lufthansa Technik at its Varel (Germany) site using a 3D printer.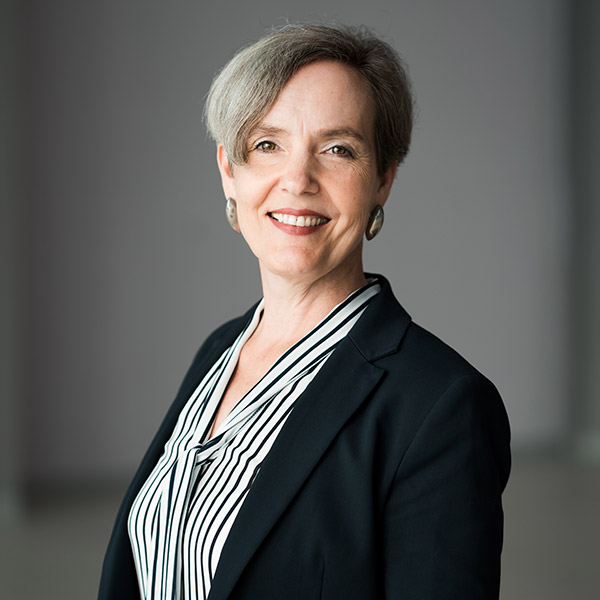 Media contact
Barbara Sagel
Department of Communications and Political Relations
Phone: +49 (0) 821 801 637 70
communications (at) premium-aerotec.com
Please notice that the communication department only deals with subjects concerning public relations, especially with requests by the media.