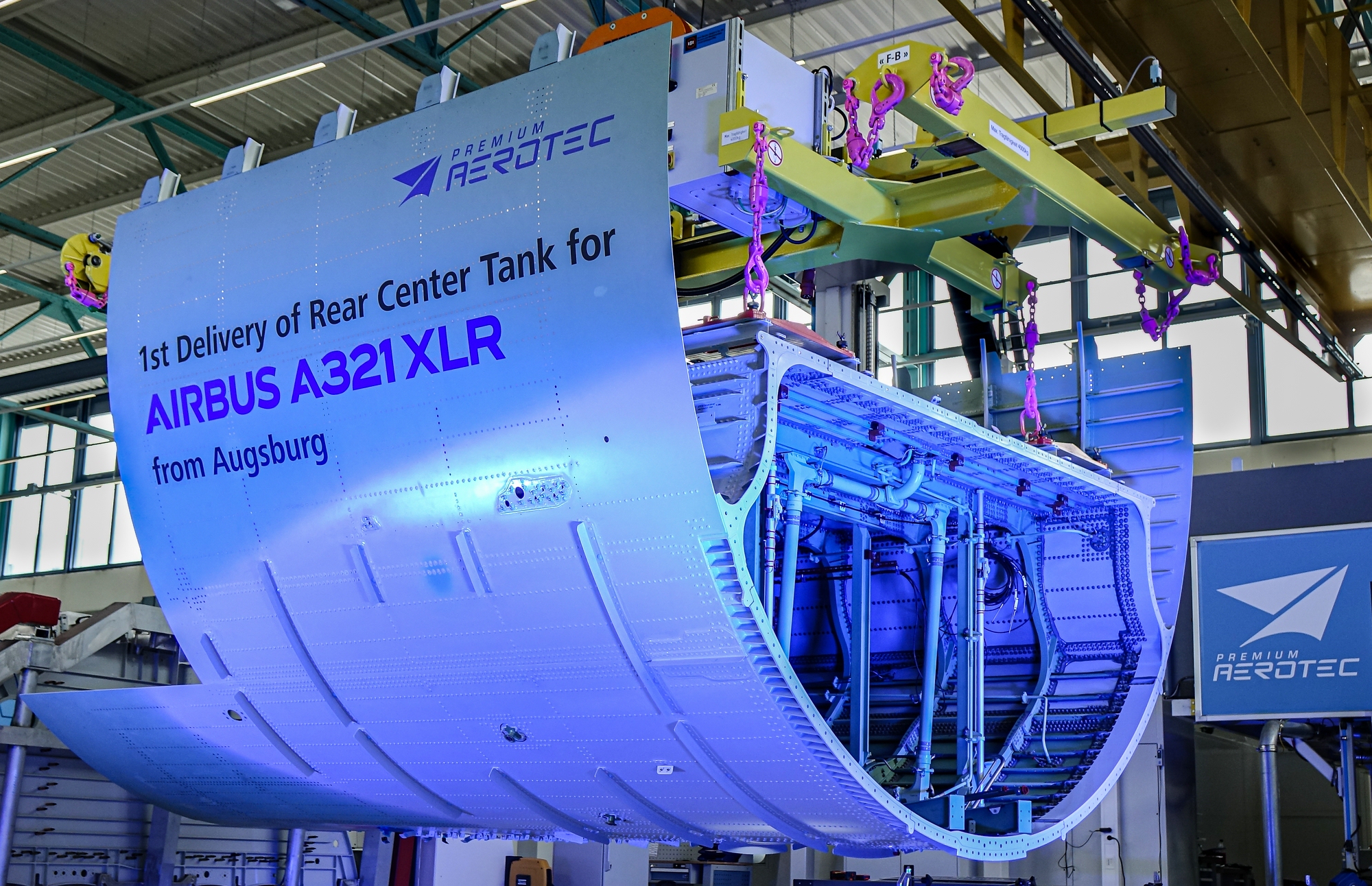 Today Premium AEROTEC delivered the first rear center tank - the heart of the A321XLR - to Airbus. Premium AEROTEC is significantly involved in the development and production of various components for this new long-haul aircraft - a further development of the A321neo. With the delivery of the rear center tank, Premium AEROTEC has successfully completed the first delivery package to Airbus.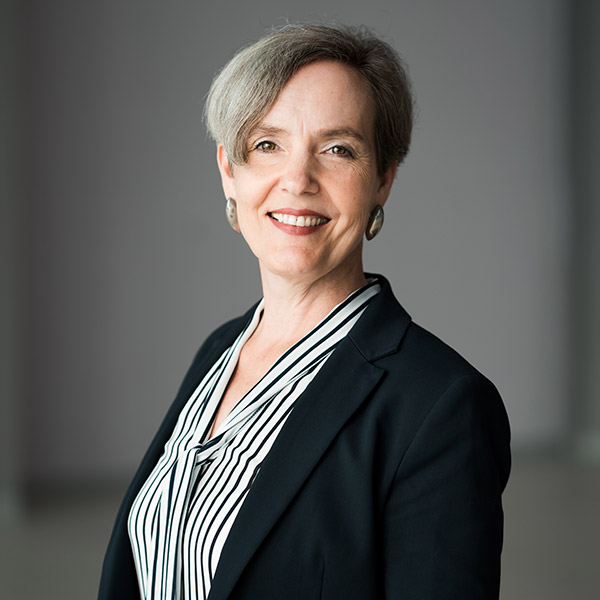 Media contact
Barbara Sagel
Department of Communications and Political Relations
Phone: +49 (0) 821 801 637 70
communications (at) premium-aerotec.com
Please notice that the communication department only deals with subjects concerning public relations, especially with requests by the media.