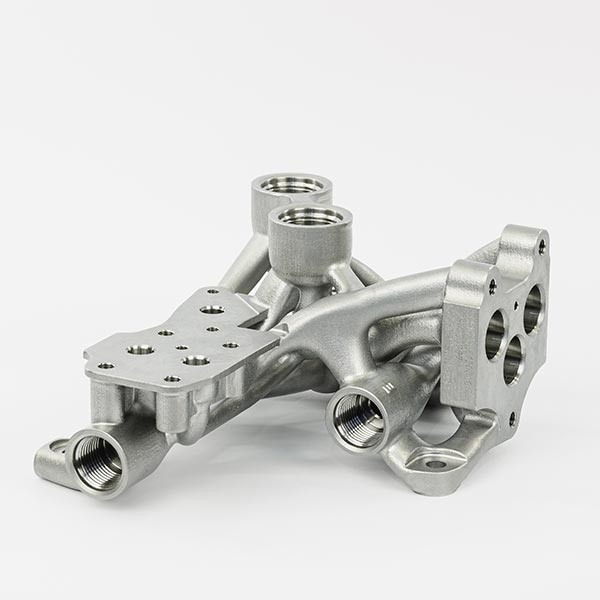 Varel, 11 May 2022 – Premium AEROTEC is an international pioneer in the field of metallic 3D printing in aircraft construction. Now the aerospace supplier has been able to celebrate another success in this field. At the Varel site, series-produced components for the Airbus A320 Family with additively manufactured structural components made of titanium were handed over to the customer for the first time. This means that Premium AEROTEC is already supplying additively manufactured components in series for three Airbus aircraft programmes – after the A400M and the A350XWB.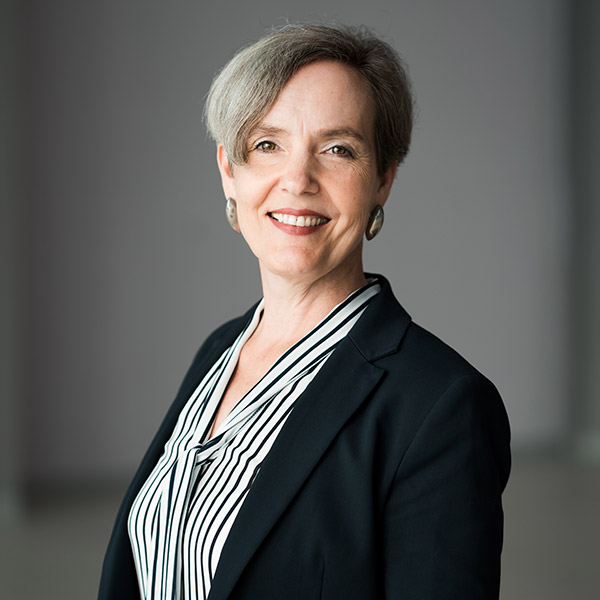 Media contact
Barbara Sagel
Department of Communications and Political Relations
Phone: +49 (0) 821 801 637 70
communications (at) premium-aerotec.com
Please notice that the communication department only deals with subjects concerning public relations, especially with requests by the media.