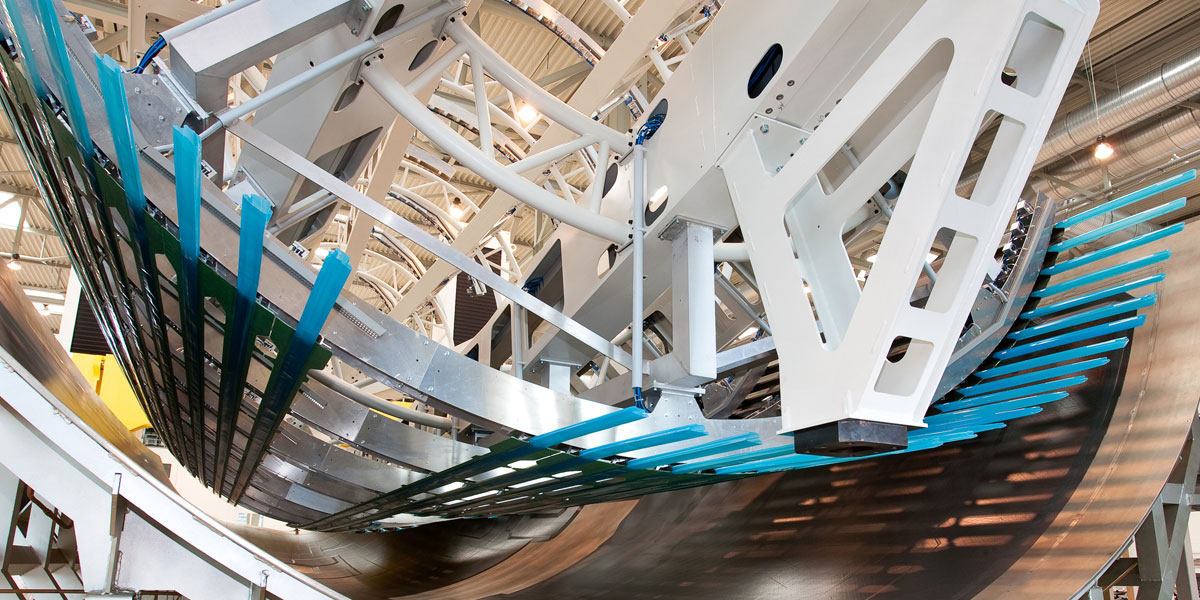 In the field of aircraft construction, Premium AEROTEC is one of the biggest innovators in the use of the material CFRP. For this, the company leverages its experience in the processing of carbon fibre composites gained over four decades. Premium AEROTEC is able to make use of a wide range of processes that have been tried and tested in practical use, and is thus able to exploit the full potential of this material.
The AFP process (Automated Fibre Placement) is characterised by the precise placement of pre-impregnated CFRP strips by robots. Premium AEROTEC uses this process in manufacturing pressure bulkheads and fuselage shells of up to 17 metres in length. The company is able to draw on extensive skills in product and technology development for this. It is this foundation that made transferring the AFP process to the highly complex door frame structure possible. Instead of the standard titanium frames, significantly lighter CFRP door frames can now be used for the A350 XWB.
Our thermoplastic components are also used extensively in the aircraft. Premium AEROTEC particularly relies on this technology for clips and brackets. The company has largely automated this process and is continuously developing it for future applications in aviation. Other products such as the upper cargo bay door of the A400M use our patented VAP® process (Vacuum Assisted Process). In this, the previously shaped fibre meshes are infiltrated with resin in a vacuum and then hardened by means of heating. This process is also used by Premium AEROTEC in the manufacture of pressure bulkheads.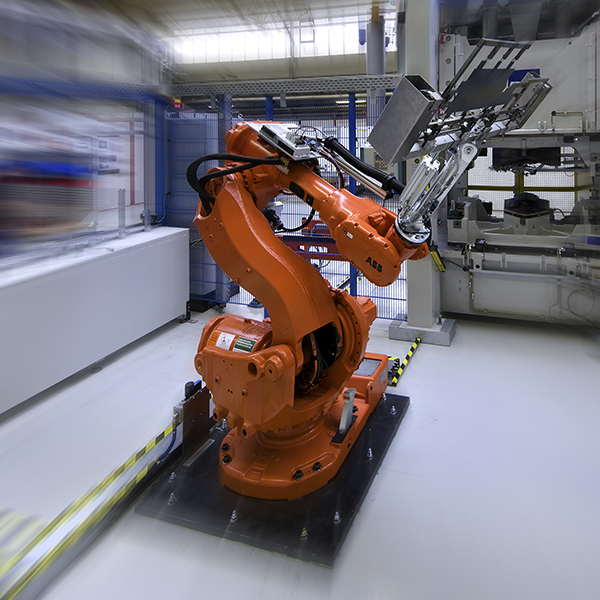 Leading in thermoplastic CFRP
Premium AEROTEC operates a highly sophisticated manufacturing process for thermoplastic CFRP products for the A350 XWB.

We combine outstanding experience in production of thermoplastic CFRP parts with state-of-the-art competencies and high expertise along the entire process chain.

Premium AEROTEC is the one-stop shop for
design
calculation
manufacturing and
integration of high-end thermoplastic composite parts.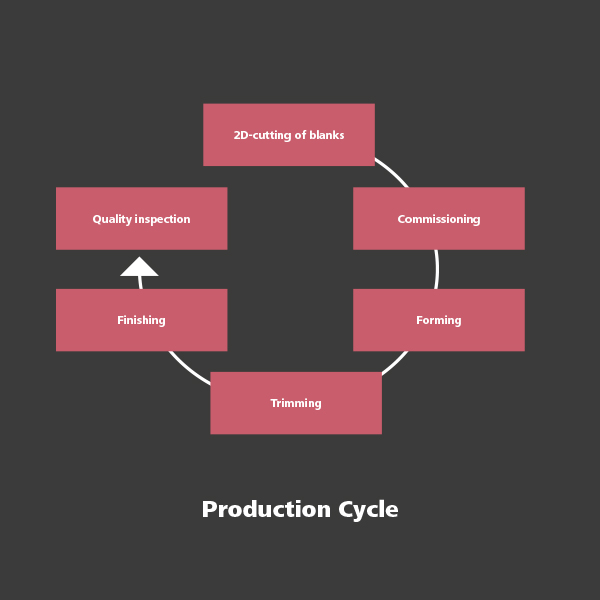 We manage the entire process chain.
Premium AEROTEC takes care of all steps in the thermoplastic CFRP manufacturing process. This includes raw material disposition, operational planning and complete quality check for all produced parts. We operate most-modern facilities for cutting, press operations and efficient inspection technologies – combined with a high level of know-how. Our thermoplastic CFRP production process is closely linked with our engineering resources allowing for fast-track solutions for new CFRP parts.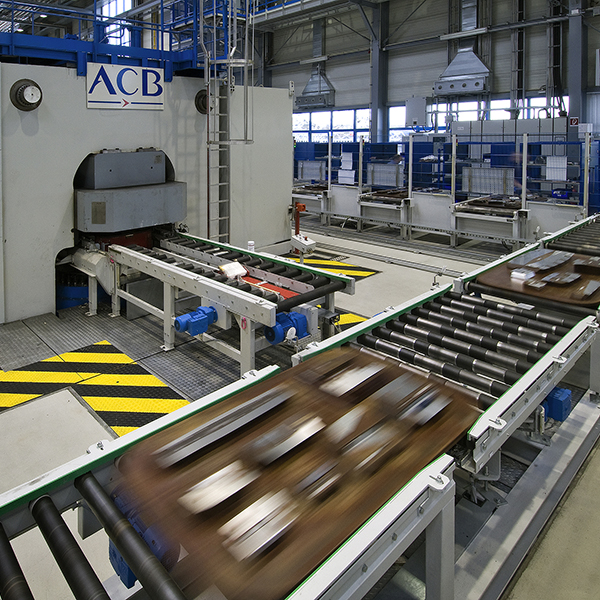 We make efficient use of all production capabilities.
In its thermoplastic CFRP production, Premium AEROTEC uses all its capabilities in an efficient way. Our processes enable short cycle times thanks to a high degree of automation. We use near-net-shaped raw materials to enable material savings, resulting in cost-efficient products. Our in-house capability for NDT inspection of all produced CFRP parts is a key success factor for guaranteed onquality delivery to our customers.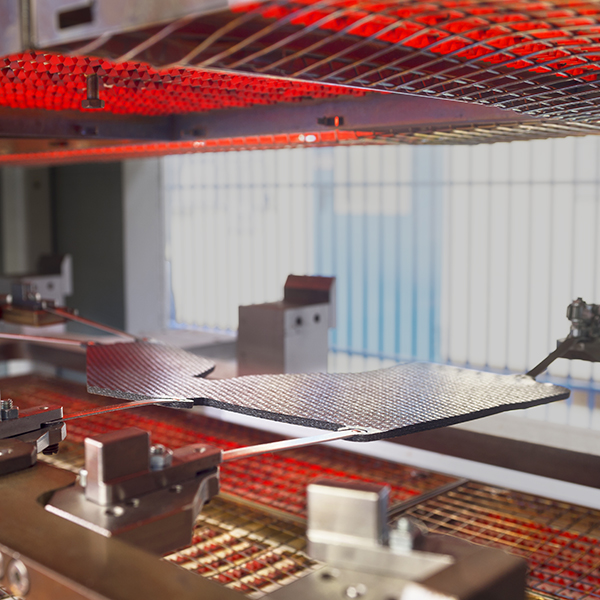 We are shaping the future.
Premium AEROTEC constantly develops new processes for the production of thermoplastic CFRP products. We make use of our design capabilities to offer new products to the market. Our products are optimized in terms of fatigue, are corrosion-resistant and enable weight savings of up to 40 percent compared to corresponding aluminum parts.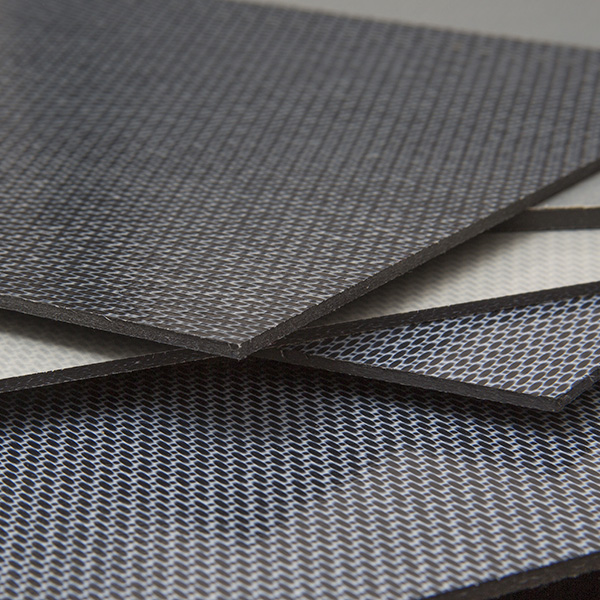 State-of-the-art production centre to respond to customers' needs
Full scope of thermoplastic CFRP clips
Raw material optimization through near-net-shape process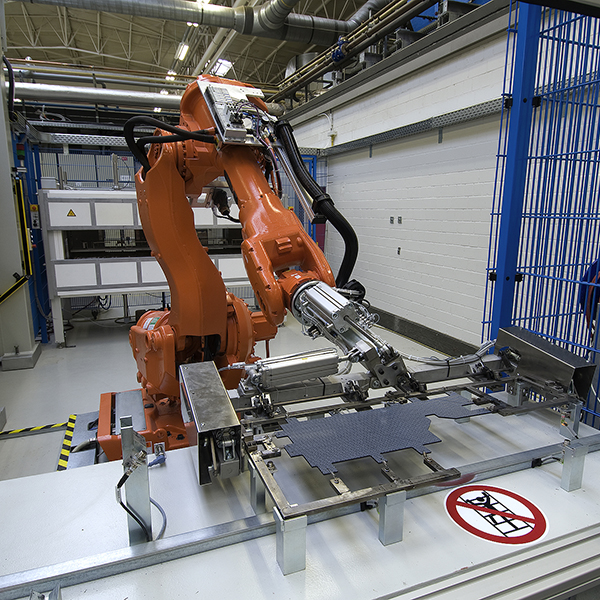 High degree of flexibility
Efficient speed line process
QSF-A network of specialized partners to ensure coverage of complete value chain for thermoplastic CFRP clips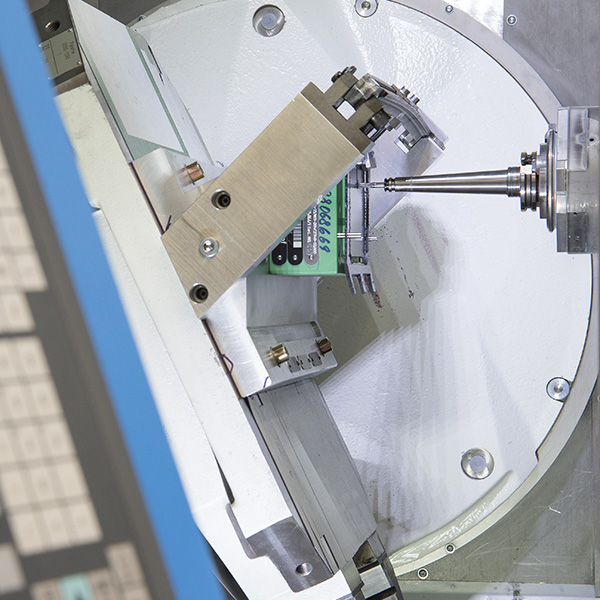 Wide-ranging know-how
New products completely designed and calculated in-house
Integrated solutions in manufacturing and customer care for all thermoplastic CFRP parts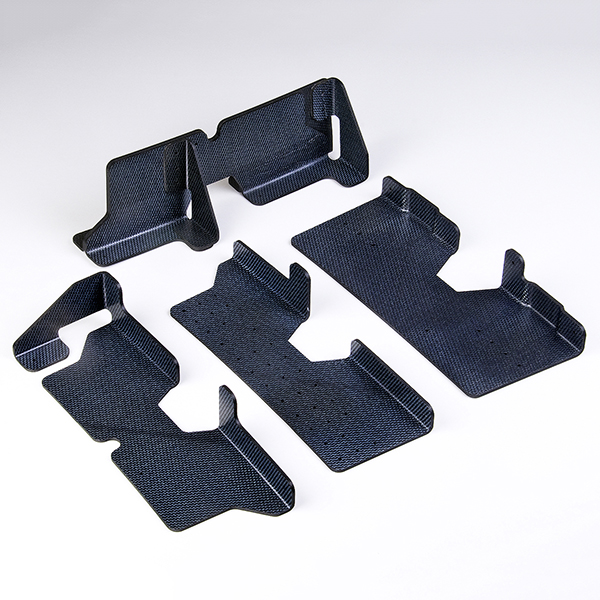 Excellent quality
Optimized complex thermoplastic CFRP parts
Weight savings of up to 40 percent compared to corresponding aluminum parts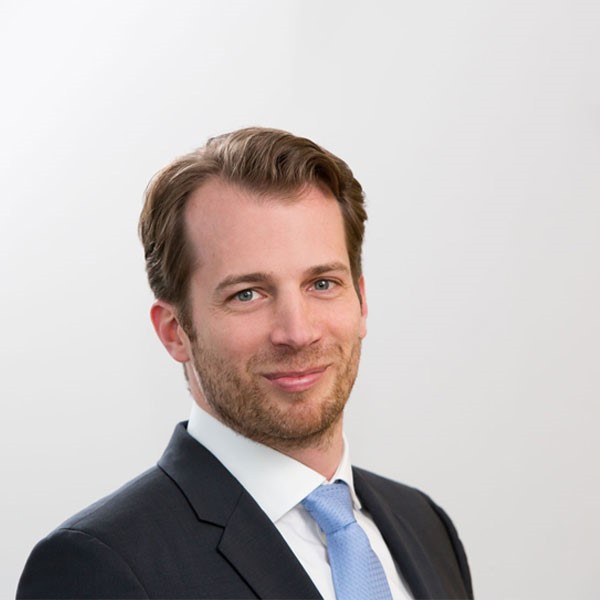 Contact
Do you have any enquiries concerning thermoplastic CFRP?
Please direct all questions to our sales team:

Markus Hamann
Tel. +49 821 801 62128

sales (at) premium-aerotec.com