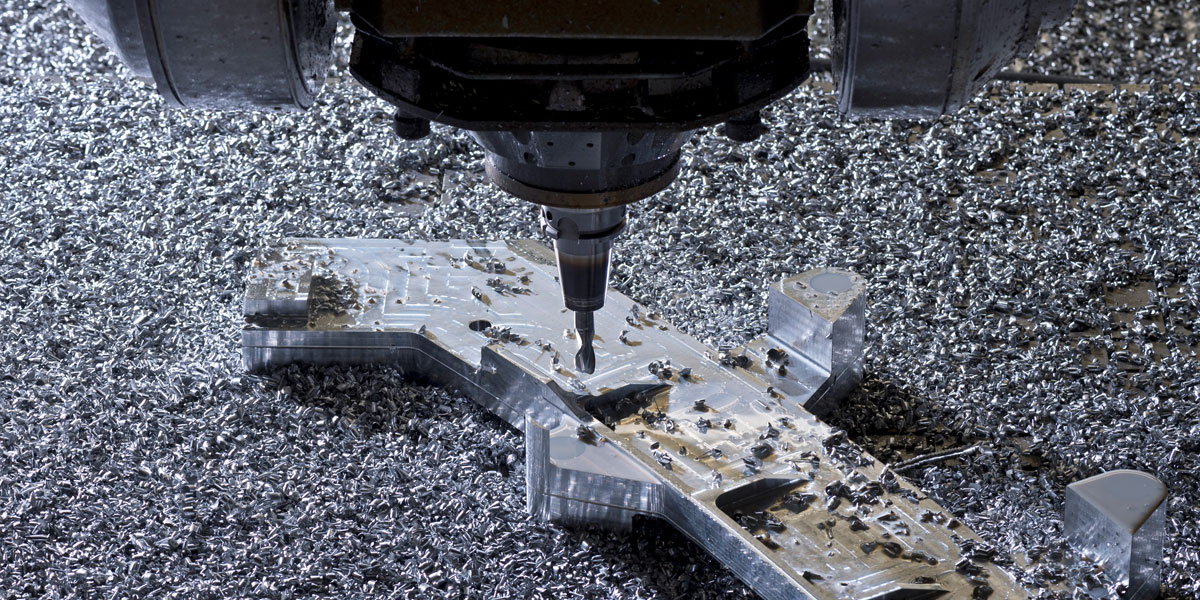 Premium AEROTEC is a leader in the field of high performance cutting. In manufacturing aircraft components from aluminium and titanium, the company is able to avail itself of one of the most high-performance fleets of machinery in the world. The modern five-axis processing centre enables the company to manufacture aluminium fuselage frames of up to seven metres in length.
The programming tools are state-of-the-art and also incorporate highly developed simulation options. This facilitates optimal transfer of the construction data to the NC programmes. Premium AEROTEC's comprehensive experience feeds into the development of the cutting tools. This allows the processes to be calibrated to meet the most stringent requirements and enables outstanding results. Integrated closed loop data management systems ensure complete coverage of the value creation chain and its seamless integration into big data and industry 4.0.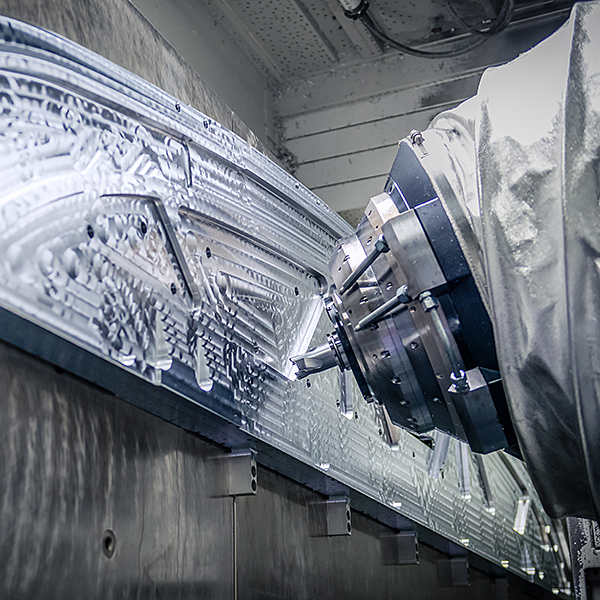 Leading in aerostructure machining
Premium AEROTEC manages the entire process chain – from ordering a new part to delivery of a certified component. This includes all operational planning, raw material disposition and NC programming through internal and external skills and know-how. We provide unique machinery for small, rotational and large parts and conduct all necessary finishing tasks, e.g. cut-out, deburring, polishing. Our in-house capabilities for surface treatment are key success factors as are our competences in terms of geometrical and material inspection or crack detection.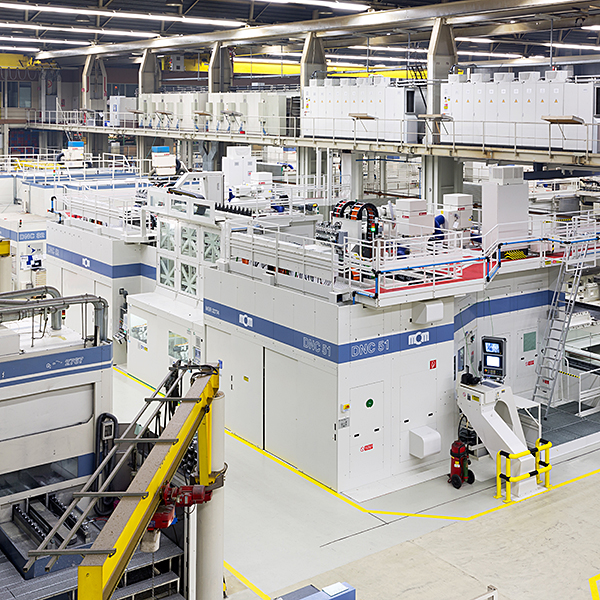 We make efficient use of all machining capabilities
As technology leader in the machining of aerospace parts, our facilities operate the most advanced equipment and technologies. State-of-the-art programming tools including highly sophisticated simulation capabilities allow for a most efficient translation of design content into NC codes. Cutting tool development for our high-performance processes is executed in-house to enable calibration of the processes towards highest standards and to achieve outstanding results. Integrated and closed loop data management systems ensure full coverage of the value chain and secure a seamless integration into big data and Industry 4.0 developments.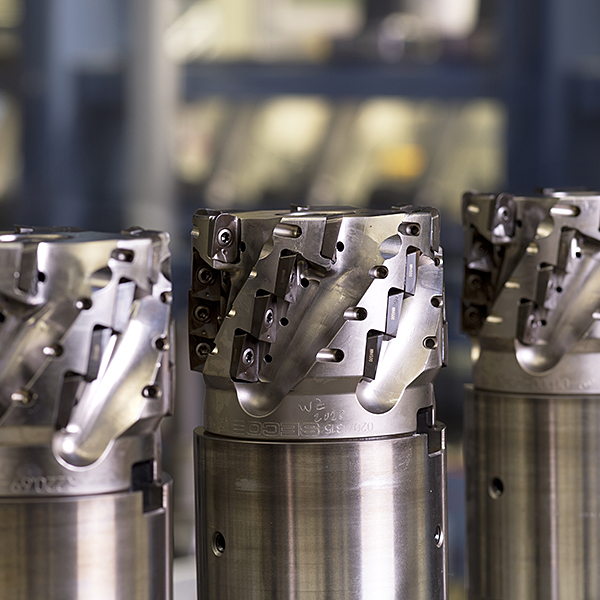 We delight our customers
Premium AEROTEC delivers finished and ready-to-use components to its customers in the aerostructures industry. The entire production process and the parts themselves are certified by independent authorities, furthermore we hold all relevant quality certifications as well as Nadcap approvals for special processes according to aerospace requirements. This guarantees that all products fulfill the highest standards on every level.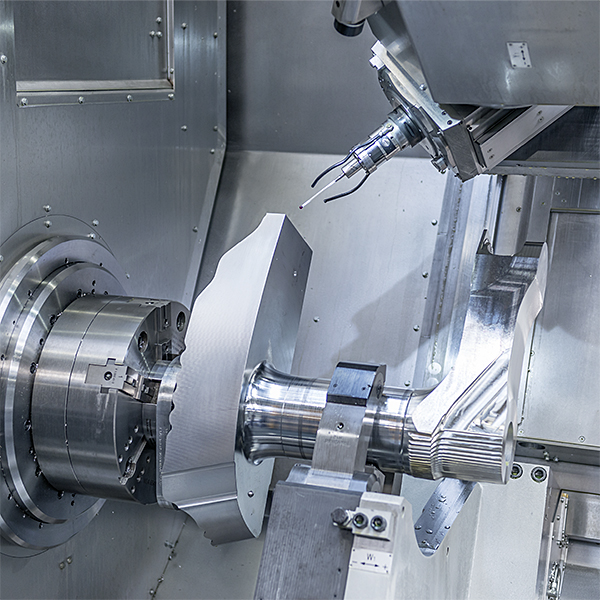 State-of-the-art facilities to respond to customers' needs
Full scope of components: cubic – rotary – large parts
More than 30,000 different parts references, more than 8 million machined parts per year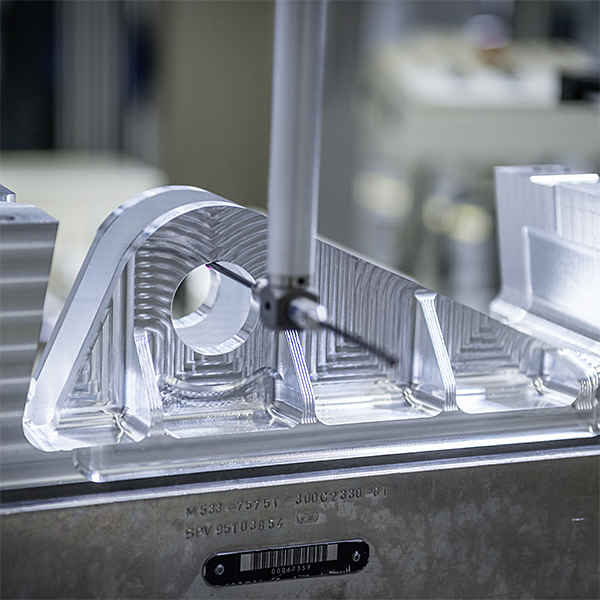 High degree of flexibility related to customer demand
Speed line process to produce parts within 48 hours, including surface protection
QSF-A network of specialized partners to ensure coverage of complete value chain for aerostructures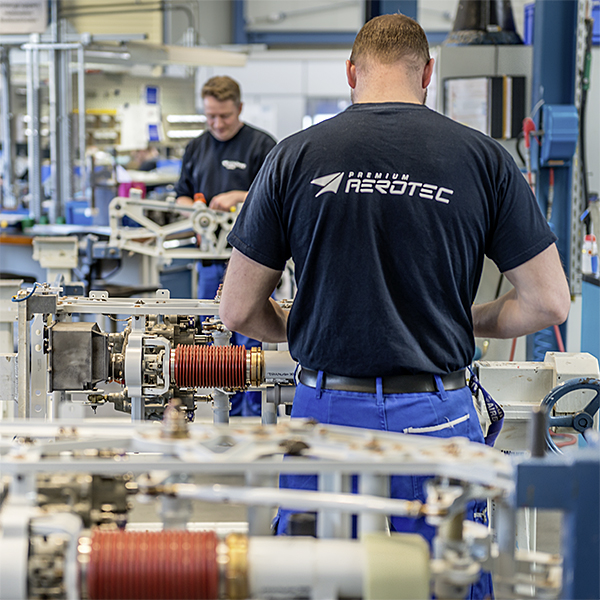 Turnkey solutions from design to delivery
Customized engineering support
Integrated sub-assembly capabilities to provide additional service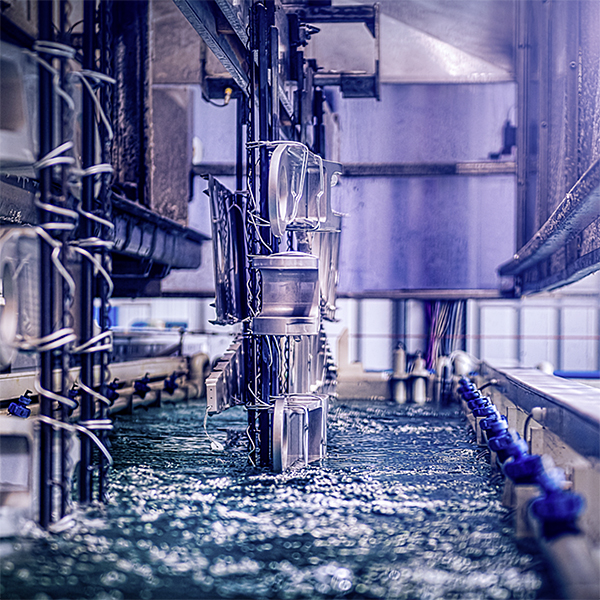 In-house surface treatment for enhanced efficiency
Chromate-free anodizing
Painting basecoat / topcoat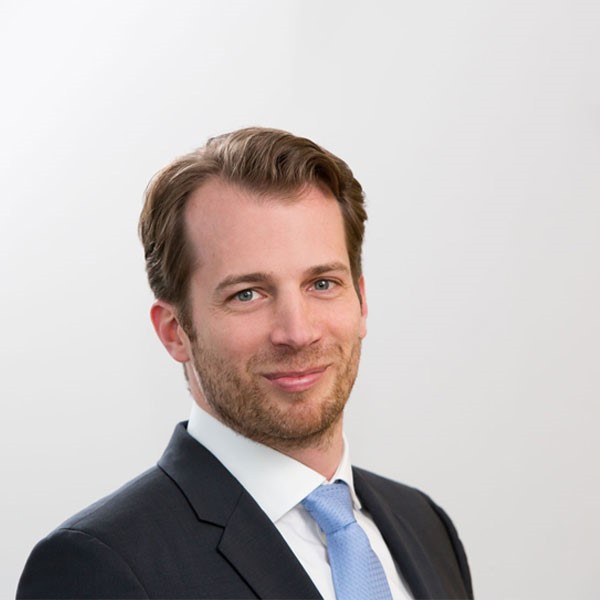 Contact
Do you have any enquiries concerning the machining of aerostructure components?
Please direct all questions to our sales team:

Markus Hamann
Tel. +49 821 801 62128

sales (at) premium-aerotec.com