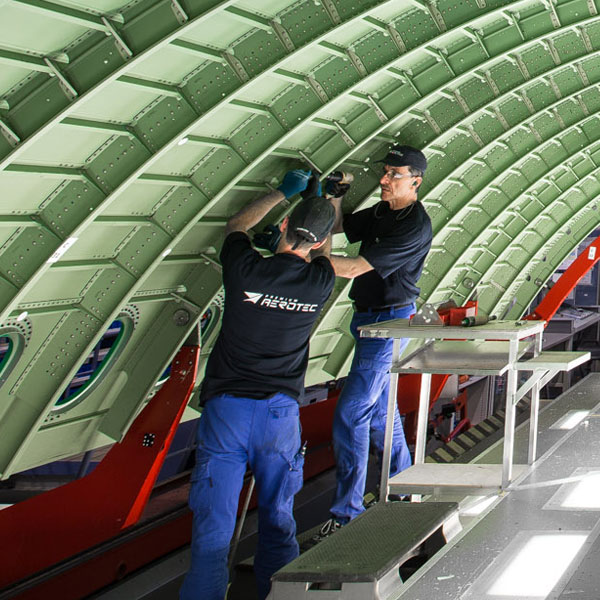 Premium AEROTEC as an employer
Our company is at home in the air – because there is a bit of Premium AEROTEC on board every Airbus aircraft. We are world leaders in the development and manufacture of aircraft structures for commercial and military aircraft production. At our sites in Germany and Romania, around 5,000 employees are working towards the future of aviation.
Shape the aviation of tomorrow
With the latest technologies, we set the standards in development and production. For this we depend upon people who delight in learning, get involved and take on responsibility. And we depend on those who work towards making Premium AEROTEC a little bit better every day. To make sure that happens we offer a wide range of exciting and varied tasks which allow our staff to bring all of their talents and knowledge to bear.
At Premium AEROTEC, performance matters. We pay our staff a performance-based remuneration in excess of the statutory and collectively agreed benefits. This also includes employee participation in the company's results, which – provided the relevant success has been achieved – is paid out once a year. Furthermore, once your active career has come to an end, Premium AEROTEC provides all employees with a company pension scheme financed by the company itself.
Would you like to help shape the future of aviation? Find out more about us and discover the varied and future-oriented challenges in the aviation industry.
Jobs
Premium AEROTEC is a fully owned subsidiary of Airbus.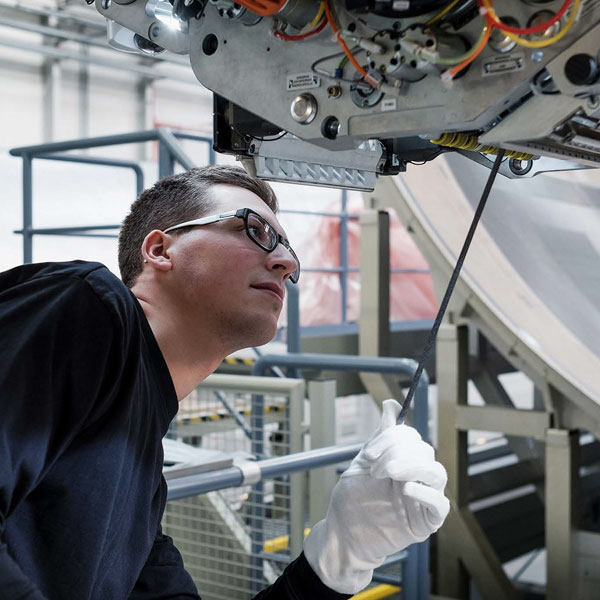 Training
Apprenticeships and dual study
At present there are more than 270 young people and young adults undertaking training at the three Premium AEROTEC sites in Germany and Romania. A key aspect of our training philosophy is practice-oriented vocational training. That is to say, at Premium AEROTEC "learning" is undertaken in the very place where what is to be learned will subsequently be needed: in real workstations. As a result, learning is fun and our trainees and dual education students are perfectly prepared for their subsequent jobs. It goes without saying that this benefits everyone. Why not take a look at the training packages we offer? You will soon see that it is worth your while.
Training sites
Apprenticeships and dual study
Jobs
Internships
Internships and final thesis
We offer attractive work experience placements for motivated and creative students. We will help you put your theoretical knowledge into practice whilst acquiring valuable practical experience in day-to-day business operations. You will have your first experience of autonomy and will gain first-hand experience of the aviation industry. Why not take a look? You will soon see that it is worth your while.