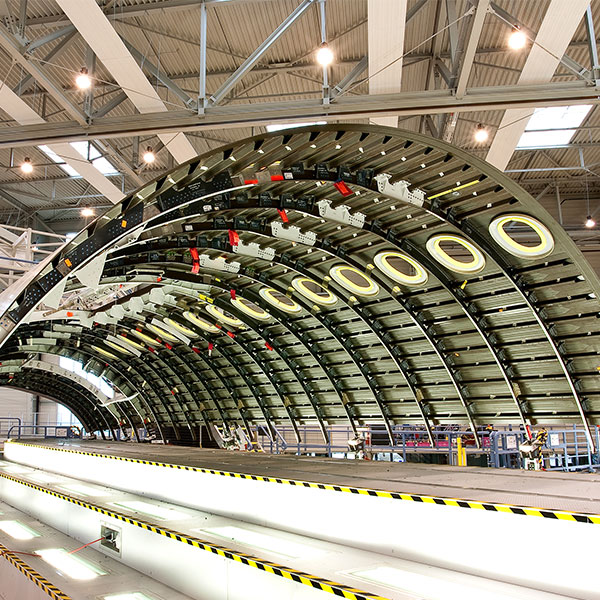 Global player in aerostructures
Premium AEROTEC is one of the world's leading suppliers (tier 1 supplier) of commercial and military aircraft structures and is a key partner in the major European and international aerospace programmes. Its core competencies include the development and production of large and complex shaped aircraft components from aluminium, titanium and CFRP. With around 5,000 employees in Germany and Romania, Premium AEROTEC is one of the leading European suppliers in this segment. Its customer base includes Airbus and Airbus Defence & Space. Premium AEROTEC's headquarters is based in Augsburg.
15
Million
Parts
Per Year

270
Trainees


Around
5000
Employees
Components
For Over
600
Aircraft
per Year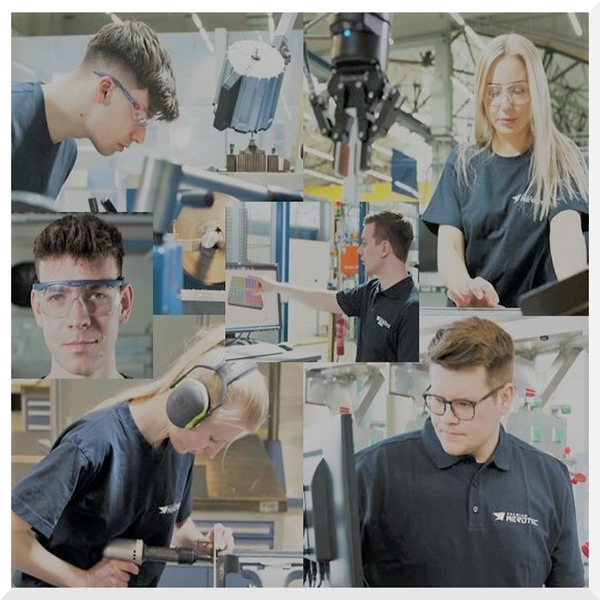 Apprenticeship and dual studies at Premium AEROTEC
At present there are more than 270 young people and young adults undertaking training at the three Premium AEROTEC sites in Germany and Romania. A key aspect of our training philosophy is practice-oriented vocational training. That is to say, at Premium AEROTEC "learning" is undertaken in the very place where what is to be learned will subsequently be needed: in real workstations. As a result, learning is fun and our trainees and dual education students are perfectly prepared for their subsequent jobs. It goes without saying that this benefits everyone. Why not take a look at the training packages we offer? You will soon see that it is worth your while.