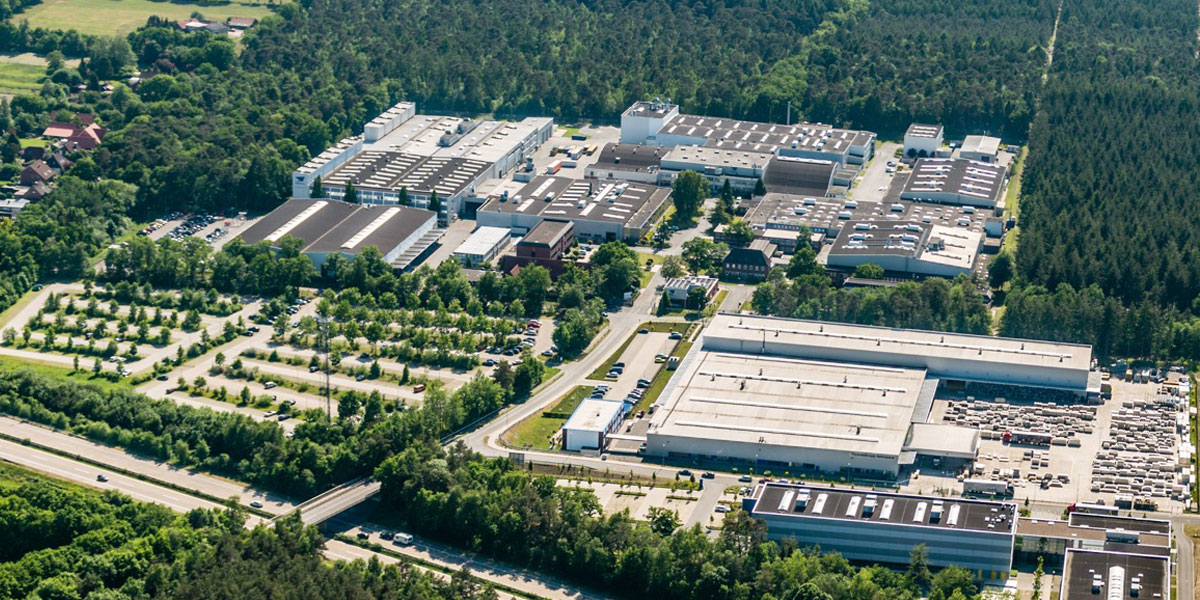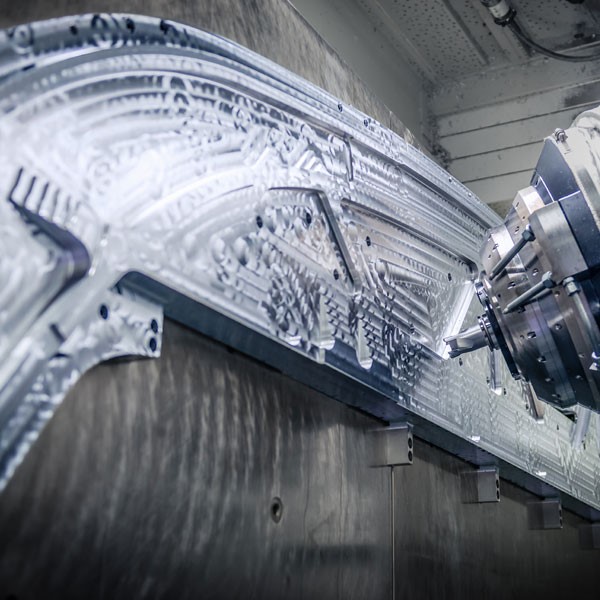 Products
Varel produces highly complex machined parts as well as milled and turned parts made of aluminium, steel and titanium for almost all models of the Airbus family, the military transport aircraft A400M and the Eurofighter. For the manufacturing of large and small parts, the most state-of-the-art five-axis machining centres are used. A high-precision 'speedline' ensures very short throughput times for urgent orders and high precision spare parts. Besides machining, assembly is also becoming increasingly important. The Varel plant is responsible for assembling the titanium and CFRP passenger and cargo door frames and the floor grid for the A350 XWB. For example, in the field of 3D metal printing, the plant produces complex double-walled pipe elbows (vent bends) for the A400M's fuel ventilation system as well as complex structural components for the fuselage structure of the A350 XWB – both of which are already in serial production.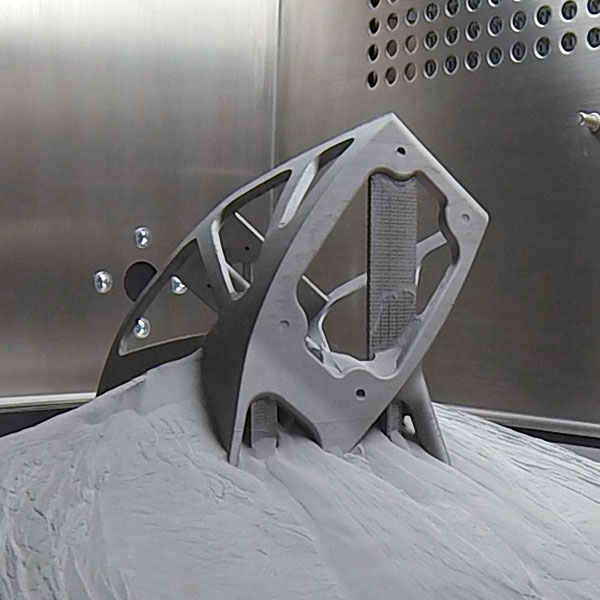 Technologies
In the field of 3D metal printing, Varel plays a world-leading technical role: with the introduction of the additive layer manufacturing of metallic aircraft components, this plant heralded a new era: the first aircraft manufacturer in the world to do so, Premium AEROTEC started 3D series production for complex components in titanium here in January 2016. From development to industrial implementation and manufacturing to delivery of the component in accordance with aviation law, this plant has mastered the entire process chain for AM technology. Premium AEROTEC is currently preparing the next generation of 3D printing in Varel, from the further development of the stand-alone printer right through to an automated 3D printing line.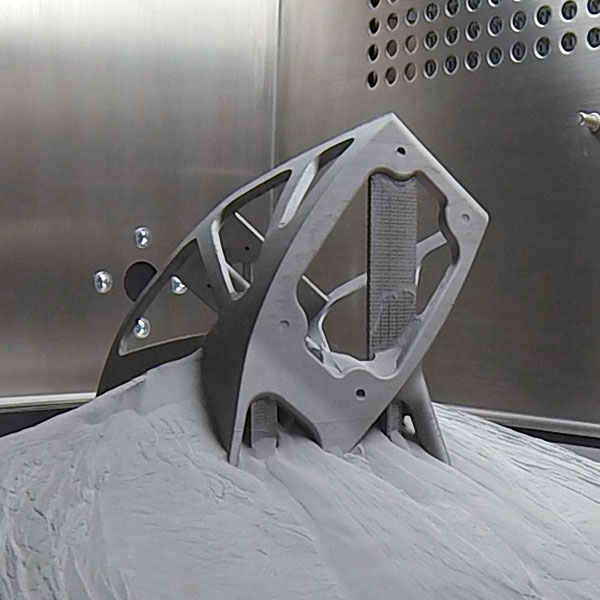 One particularly demanding work package performed at the Varel parts manufacturing facility is the five-axis high-performance cutting (HPC) of milled aluminium integral components: in this high-performance environment, fuselage frames measuring up to seven metres in length are milled. It was no surprise that the first metal cut for the first major component and thus the start of production of the military transport aircraft A400M took place in Varel.
Premium AEROTEC
Plant Varel
Riesweg 151-155
26316
Varel
Germany
Phone:
+49 (0) 4451 121 0
Fax:
+49 (0) 4451 121 444