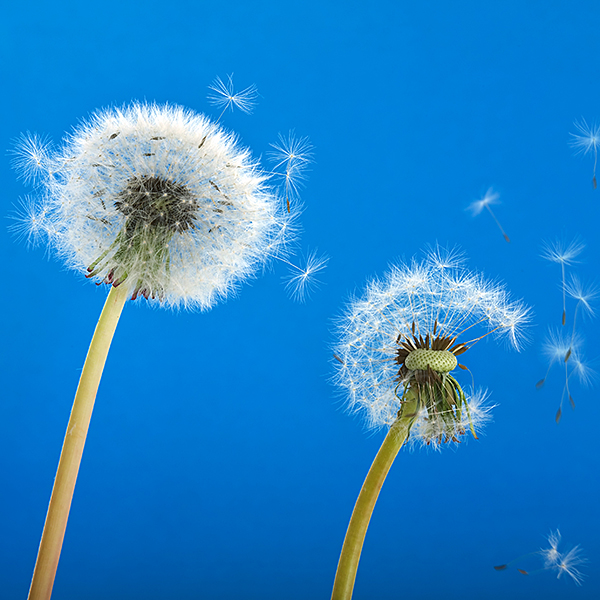 Making sustainable operation our main focus
Premium AEROTEC and the whole of the aviation industry operate in an environment which is shaped by global factors: a growing population, resources which are becoming ever more scarce, increasing pressure on ecosystems and advancing climate change. We use innovative technologies to improve the ecological efficiency of our products and their manufacturing processes. Careful use of natural resources plays a special role in this.
Innovation is the decisive driver and state-of-the-art lightweight construction is a core element in reducing the CO2 emissions of aircraft. For Premium AEROTEC, ecologically efficient technologies are key factors with regard to the sustainability and profitability of the company, both in terms of customer satisfaction and in terms of securing jobs.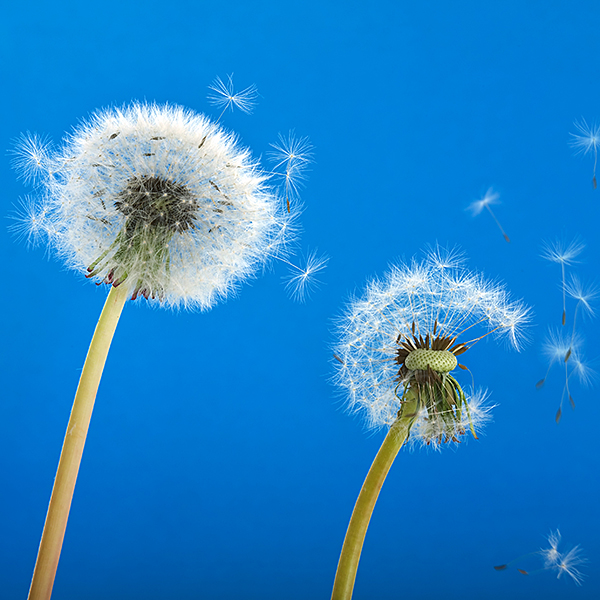 In this, Premium AEROTEC goes beyond simply complying with the statutory and employers' liability insurance association's accident prevention regulations. The company is committed to continuous improvement throughout the entire life cycle of a product. The entails technological development and constant improvement of the environmental performance whilst avoiding a negative impact on quality, technology and safety. To this end, we use the best possible technology in order to moderate use of resources and to reduce the risks to the environment through effective solutions. The company supports this by encouraging environmentally-friendly behaviour from its staff.
All of Premium AEROTEC's sites operate an environmental management system which is certified according to DIN EN ISO 14001. What's more, at the Augsburg and Varel sites the environmental management system also meets the criteria for EMAS certification. The regular environmental declaration that this entails can be viewed online, as can all our current ISO-14001 certificates.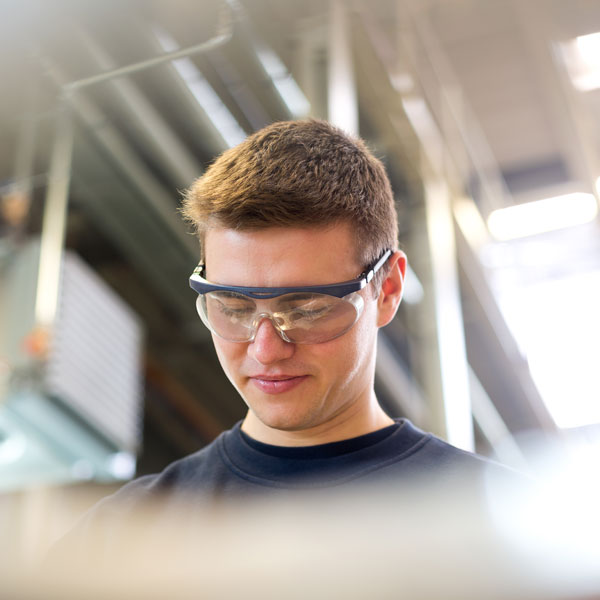 Staying healthy and motivated at work
Healthy and motivated staff are our greatest asset. Occupational health and safety are accorded great importance as part of our responsible corporate behaviour. Premium AEROTEC practices active health management at its sites. This does not just mean avoiding classic infringements of health and safety provisions or work-related illnesses. Our aim is rather to maintain and promote high standards in the field of healthcare and in the well-being of our staff. By offering a wide range of information and courses, the company seeks to increase personal skills in the fields of exercise, relaxation, nutrition and medical prevention. The optimal design of the working environment and health-conscious management are likewise important elements of the company's health management programme. Furthermore, at its sites, Premium AEROTEC has strong links to company sports.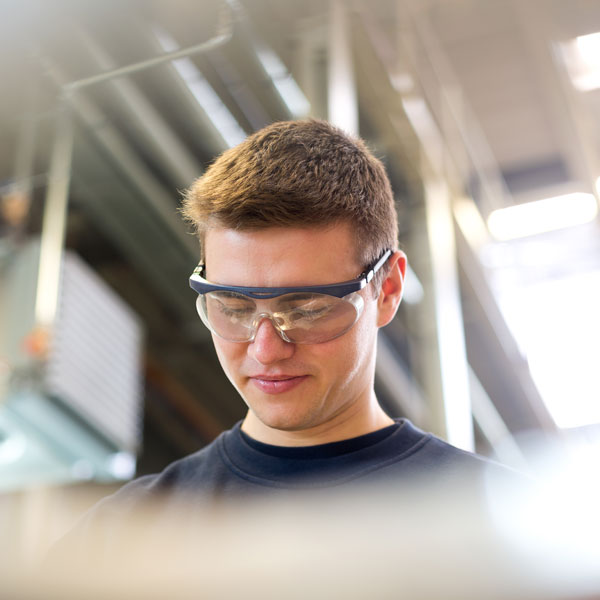 Teamwork is more important than speed
Premium AEROTEC has been represented at company races by strong teams for many years, whether it be in Augsburg, Nordenham or Bremen. The primary focus is on enjoying running and having fun with colleagues. What matters most is pulling through together.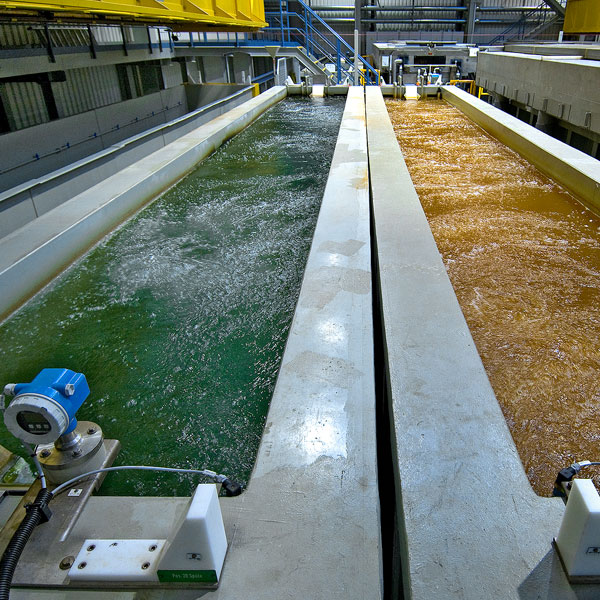 A visible contribution to our environment
Energy efficiency, material efficiency, water, waste, biological diversity and emissions into the air. Premium AEROTEC publishes these key indicators in its annual environmental declaration. They are derived from the European EMAS regulation. In keeping with this regulation, the company's environmental management system is regularly certified to the internationally recognised DIN EN ISO 14001 standard.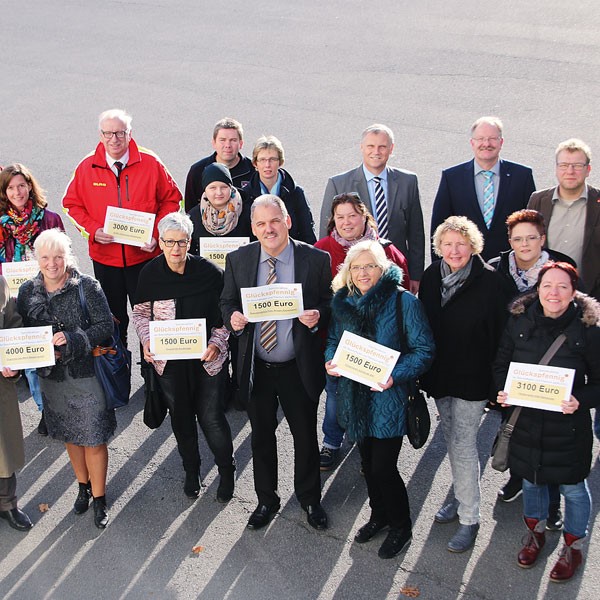 From the region, for the region
Responsibility for the regions in which Premium AEROTEC operates industrially does not end at the plant gates. The company regularly supports a wide range of social and charitable projects and initiatives. Donations from staff and financial contributions from the company play their part in making life in the regions where our sites are located more exciting and fairer. We have partnerships with selected schools and training institutions, because education and future prospects are an essential component for the future of the next generations.